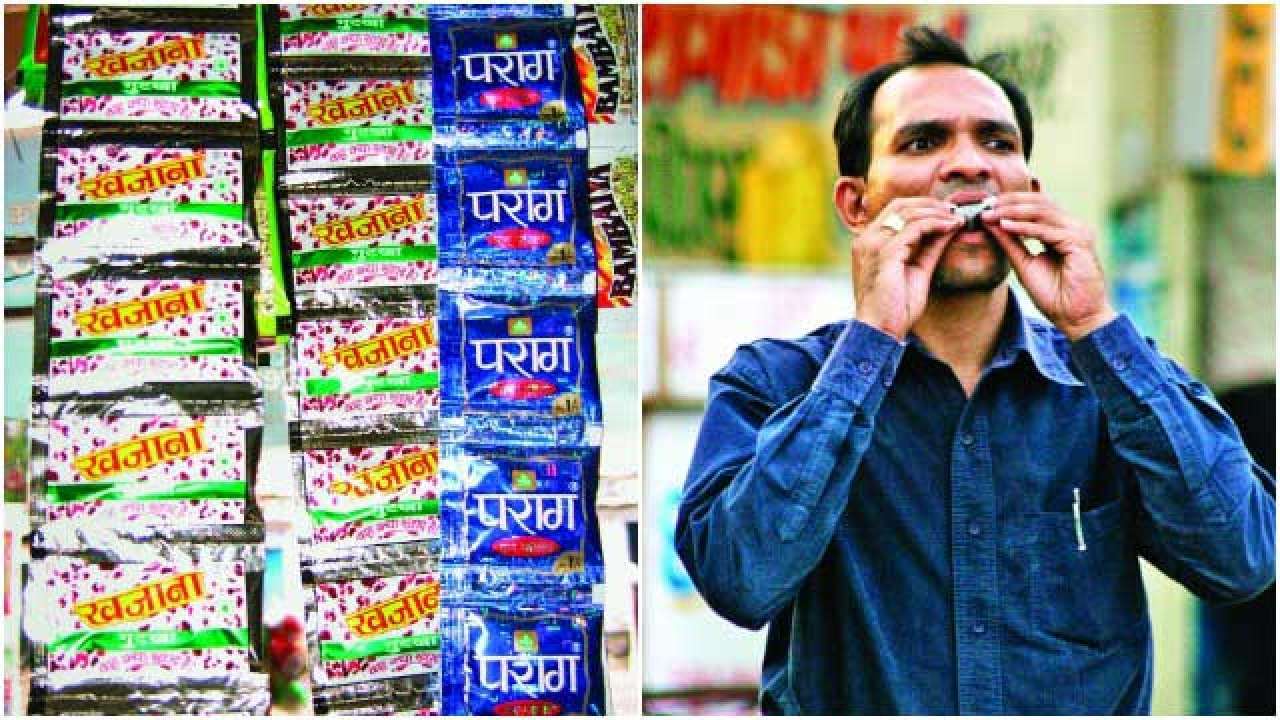 Guwahati:Jan 11,2021; Assam health and family welfare department has extended the prohibition order against the manufacture, storage, transportation, display, distribution or sale of Gutkha, Pan Masala or any chewing materials containing tobacco or nicotine as ingredients under  Regulation 2.3.4. of the Food Safety and Standards (Prohibition and Restrictions on Sales) Regulations, 2011 read with Section 26 of the Food Safety and Standards Acts, 2006,  for a period of one year more.
Advocate Ajoy Hazarika, secretary of Consumers' Legal Protection Forum (CLPF), a legal right boy of the state-led a team and met Monalisa Goswami, commissioner & secretary, health & family welfare department who is in the charge of the commissioner of food safety, Assam and submitted a memorandum demanded to extend the previous prohibition order for a period of one year more which was expired on November 22.
Hazarika later thanked the state government for this timely extension order and said that in the present Covid-19 epidemic situation, the use of tobacco products is one of the most vulnerable parts as aware by WHO, ICMR, and Assam government.
This extension order will definitely impact on public health of Assam, he said.
Read More : Assam: New APSC Member Sworn-in
Disclaimer: This is a syndicated post and published without any changes except for the headlines