Guwahati: Two conservationists from the northeast including one from Assam were shortlisted for the prestigious Whitley Awards 2021.
The Whitley Awards are held annually by the Whitley Fund for Nature (WFN) to recognise and celebrate effective grassroots conservation leaders across the Global South. The charity's flagship conservation prizes, worth £40,000 in project funding over one year, are won competitively following assessment by an expert academic panel and are now amongst the most high profile of conservation prizes.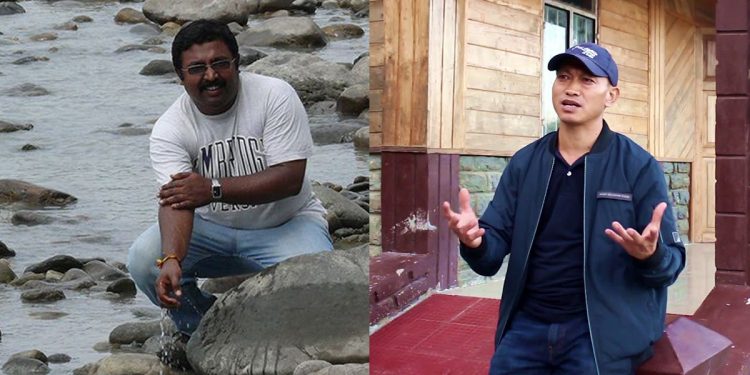 Every year six conservationists are felicitated with Whitley Awards for their innovative work in the respective field.
This year the Whitley Fund for Nature had received 106 applications of an exceptionally high standard, representing diverse approaches across a broad range of countries, habitats and species in the global south.
While Assam's Bibhuti Lahkar, a grassland conservationist has been shortlisted for the award, a conservationist from Nagaland Nuklu Phom, were shortlisted. The duo was the only conservationist from India to be shortlisted this year.
Lahkar, a Ph.D. scholar on the grasslands of Manas National Park with special reference to Pygmy hog, has also done extensive research on man-elephant conflicts.
Phom, a leading conservationist in Nagaland, has been leading a team of conservationists under 'Lemsachenlok', organization working for biodiversity conservation since 2007.